AI-driven conversational superpowers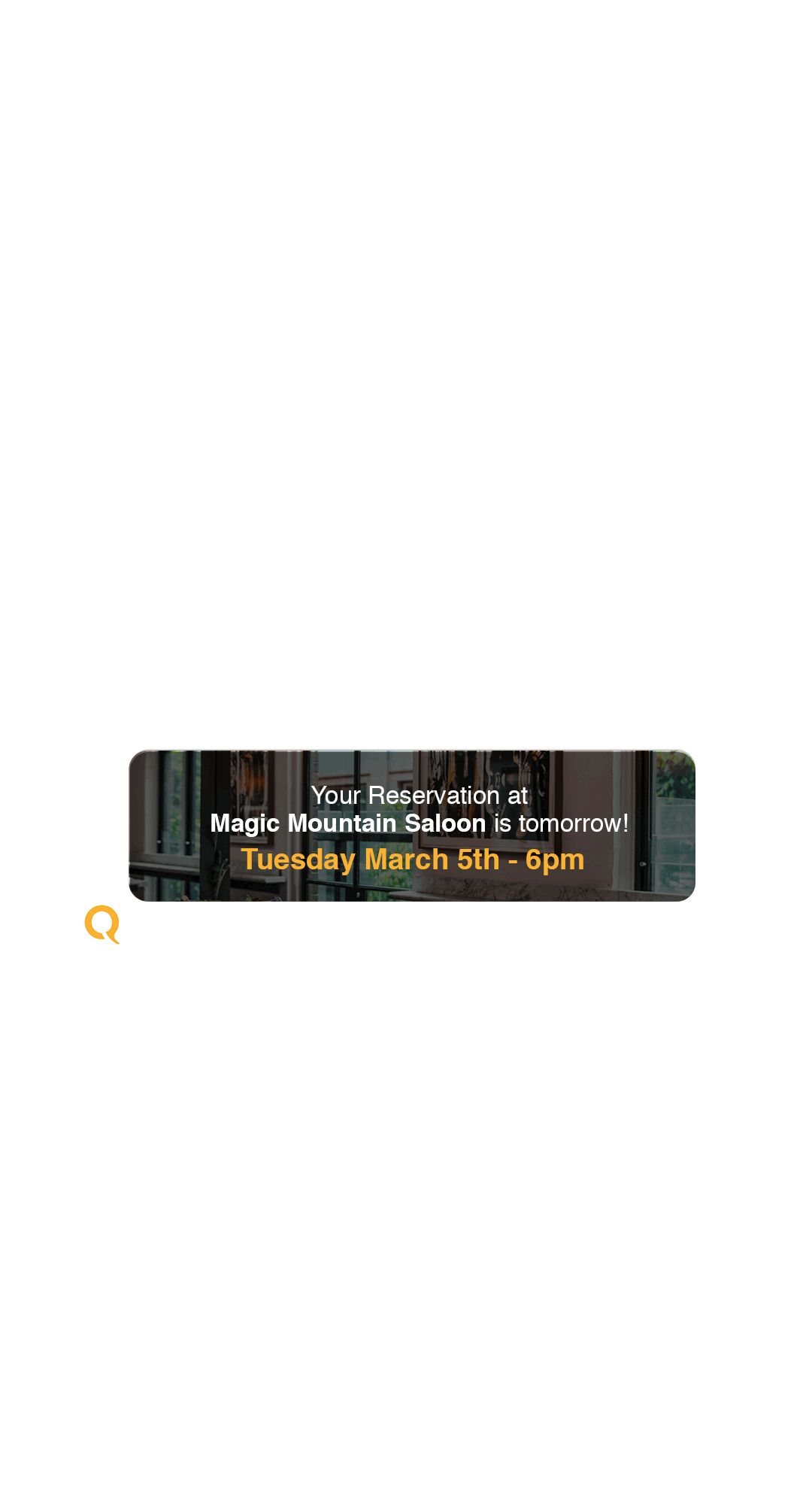 It's 2021. Messaging has won the consumer communication channel wars.
Does your digital marketing strategy align with the new reality?
Unlocking the potential of this much-more-effective new channel requires a mind-shift toward genuine, two-way, conversational engagement — along with adoption of the new tools and techniques that can enable that capability at superhuman scale.
That's where we come in.
Conversational AI PLATFORM
Amplify.ai has developed the industry's first and only enterprise-class Conversational AI Platform. It offers persistent, personalized, messaging-based experiences across a large and ever-expanding diversity of "conversational surfaces".
Supported today: Facebook, Facebook Messenger, WhatsApp, Instagram, Google Business Messages, RCS, desktop and mobile web, in-app integrations, Facebook's Click-to-Messenger ads, and Google's AdLingo ad unit.
branded VIRTUAL assistantS
Our platform includes everything you need to create and manage your own Branded Virtual Assistant. These next-generation chatbots go beyond simple menu-based interaction, offering the full range of messaging-based conversational engagement, from text-only to media-rich.
CONVERSATIONAL AD EXPERIENCES
Conversational engagement is the new frontier in advertising, giving brands a chance to bring prospects down the funnel both in first contact and in follow-on re-engagement. Amplify.ai is powering conversational ad experiences on Facebook and Instagram via Click-to-Messenger, and across the web via Google's AdLingo.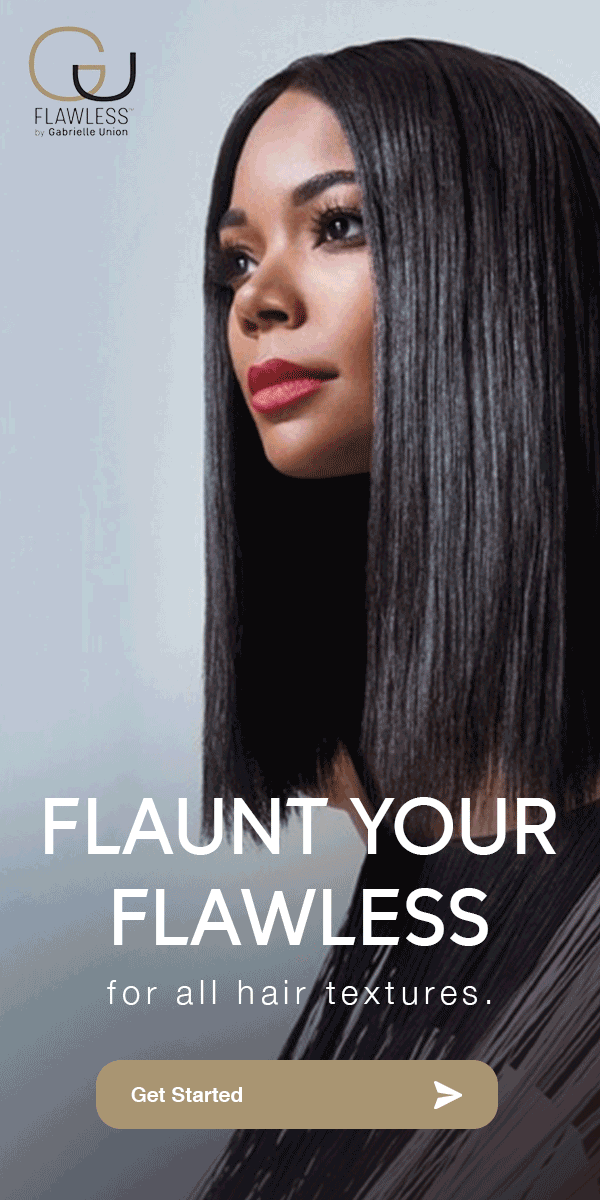 We're proud to have partnered with leading brands around the world.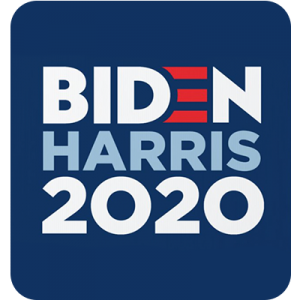 Digital Organizing Tech: 2020 Investments and Learnings
What I've learned from conversations with more than a half million Trump supporters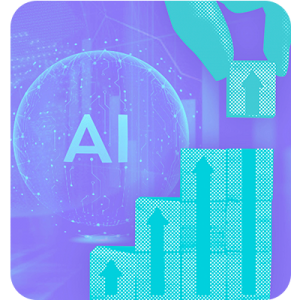 A major milestone for Conversational AI: 10 billion engagements with over a ½ billion people
Conversational ads: The future of two-way interactions is now
Want to learn more about how to get your conversational marketing superpowers and see if you qualify for a
14-day free trial?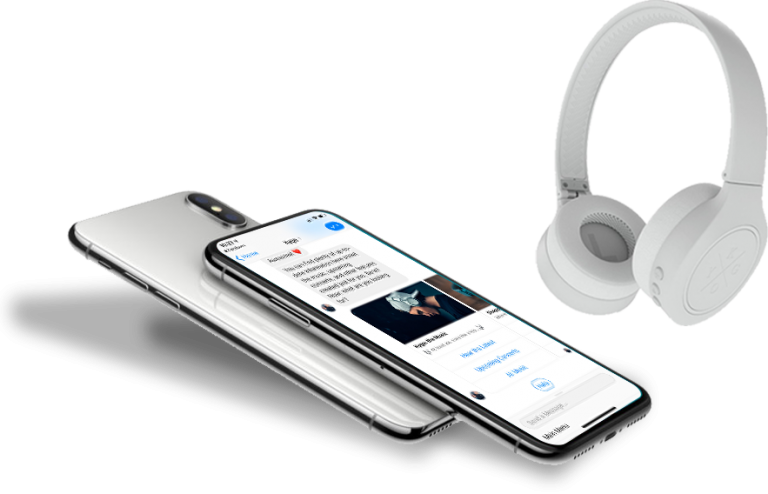 E-mail has been a pillar of digital marketing for 20 years, but as consumers shift toward messaging, email open rates are dropping.
The good news? Many of the techniques that made e-mail so effective in the past work even better in the world of AI-driven conversational marketing, boosted by 80+% open rates.
For leading e-commerce brands, messaging is quickly becoming their number one converting channel.
In short, we give e-commerce companies AI-driven conversational marketing superpowers. Get yours now.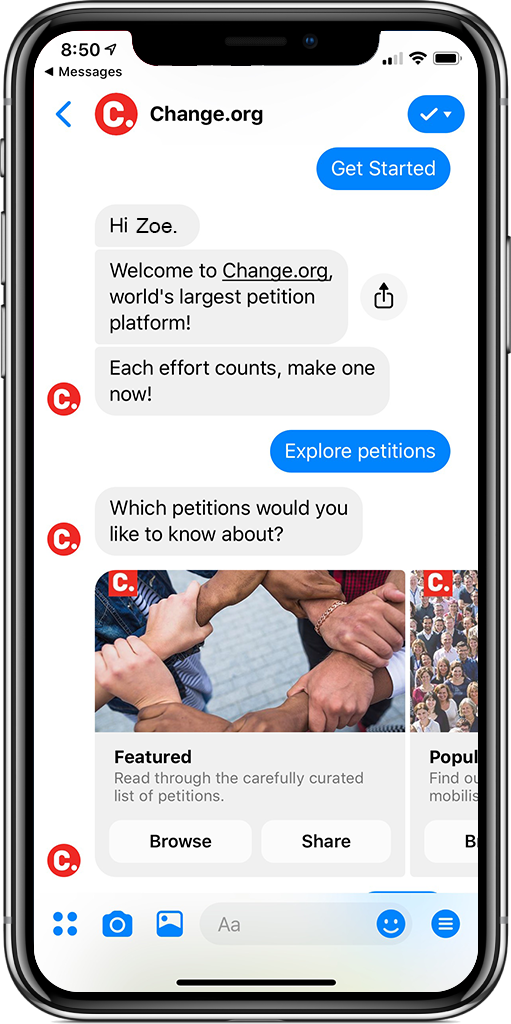 Political causes,
AMPLIFIED
Leading causes and winning candidates inspire passion and generate enormous volumes of engagement on social media.
Most, if not all of those comments, likes, and reactions flow by without having connected in any meaningful way with the digital marketing operation.
With Amplify.ai, any comment on Facebook can be the start of an ongoing conversational relationship.
In short, we give political operations AI-driven conversational superpowers. Get yours now.